Does a happy ending exist? Sometimes life makes us think that it does, especially when we see a lot of celebrity couples who manage to live together as husbands and wives for a long time despite their status as public figures. However, a lot of them end up splitting, and here are the five celebrity couples whose marriages we wish never had failed as they seemed to have found true happiness with their spouses.
Blake Shelton and Miranda Lambert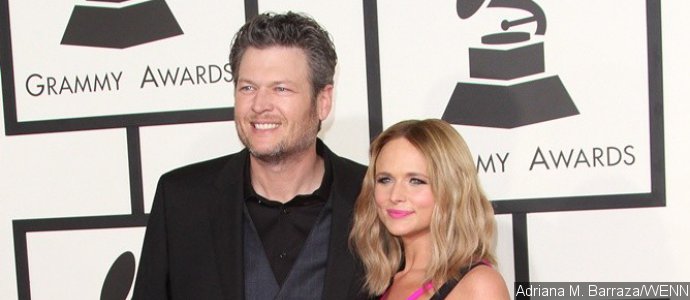 Blake Shelton and Miranda Lambert were known to be the king and queen of country. The two first met in 2005, and got married in May 2011. They even wrote a song dedicated to Blake's brother Richie who died when the "Austin" hitmaker was only 14 years old. The song later won Single Record and Song of the Year award at the 2013 Academy of Country Music Awards. Despite their strong bond, they announced their divorce in 2015 after four years of marriage and ten years together.

Blake said that the divorce left him incredibly heartbroken in an interview with Billboard. "When we recorded the vocals for some of these songs, I was only six months removed from when all the crap went down," he shared. "When you have a broken heart - at least, when I do - you got to get it out of your system. You want people to sympathize with you. I was at rock bottom, in the middle of hell."


Chris Martin and Gwyneth Paltrow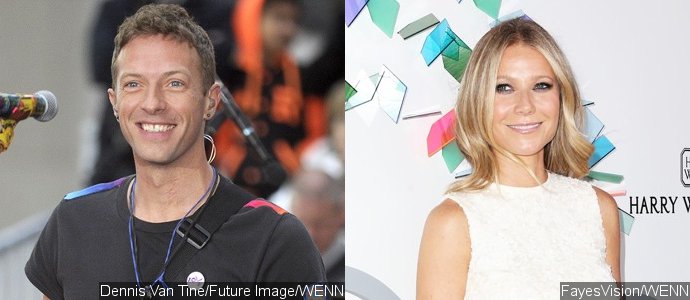 We thought Chris Martin and Gwyneth Paltrow would last forever as many fans believed that the Coldplay frontman wrote a lot of songs for his then-wife. They got married in 2003 and share two children together, daughter Apple and son Moses. The pair announced their separation in 2014 after nearly 11 years together, and their divorce was finalized last year.

"Swallowed in the Sea", a track off Coldplay's "X&Y" album, was said to be a song dedicated to the "Iron Man" actress, who was struggling to cope with her father's death. "It's so hard for me to listen to some of those songs. I can't listen to 'Swallowed in the Sea' without crying," Gwyneth previously said in an interview with Elle in 2009. "I'm amazed he stuck with me, because I was a wreck." Gwyneth also revealed that "Fix You" was "about him trying to put me back together after my dad died." The actress went on saying, "I think it's pretty nice."


Ben Stiller and Christine Taylor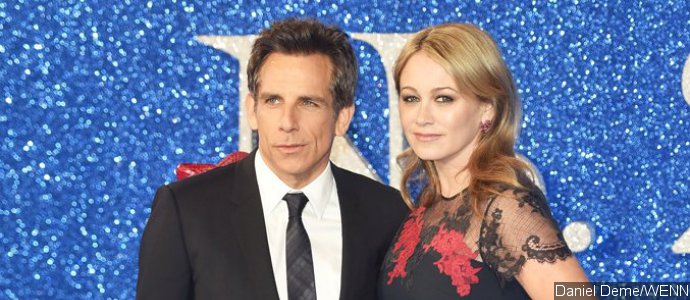 Ben Stiller and Christine Taylor may not be as popular as the other celebrity couples, but they were married for 17 years before announcing their split in May. Ben and Christine met when filming a never-aired TV pilot titled "Heat Vision and Jack". They tied the knot in 2000 and share two children together, Elle Olivia and Quinlin Dempsey.

They didn't specifically state why they decided to split, but it was reported that Ben developed a "close friendship" with a woman he met on a movie set. Ben's health condition also allegedly caused him to treat Christine badly. Should this be true, then Ben and Christine show that being together for so long cannot guarantee that a couple will be able to overcome all sorts of problems.


Brad Pitt and Angelina Jolie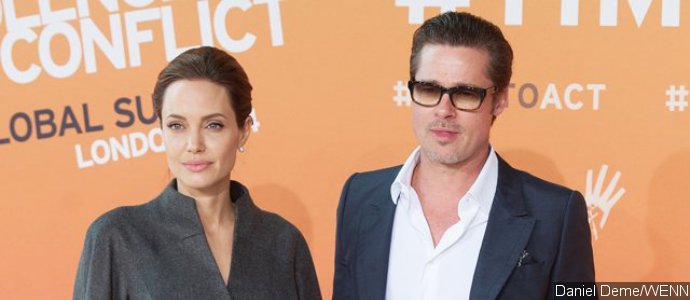 Brad Pitt and Angelina Jolie, famously known as Brangelina, had been married for two years and together for ten years before Angelina filed for divorce in September 2016. They first met back in 2005 as they both starred in "Mr and Mrs Smith". Although Brad was still married to Jennifer Aniston at that time, he later admitted in an interview with Rolling Stone that he fell in love with Angie during the filming. When asked whether he and his then-wife could watch "Mr and Mrs Smith" together, Brad said no because "I fell in love [during filming]."

The two were, and maybe still, one of the most popular and loved celebrity couples despite the fact that the "Maleficent" star might have caused Brad and Jennifer to split in 2005. Prior to their separation, they reportedly got matching tattoos of a Buddhist symbol.


Ben Affleck and Jennifer Garner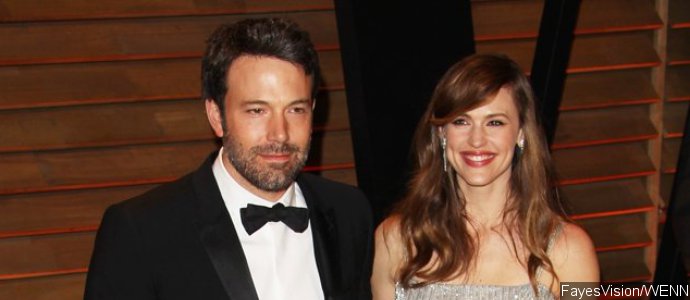 Ben Affleck and Jennifer Garner shocked everyone when they announced that they would be getting a divorce in mid-2015. The pair became closer after co-starring in 2001's movie "Pearl Harbor" and 2003's movie "Daredevil, The Movie". They started dating in 2004, before exchanging wedding vows the next year.

After that, they seemed to be the happiest couple ever as they often spent time together with their kids, Violet Anne, Seraphina and Samuel. Even after filing for divorce in April, they often spark reconciliation rumors since they still maintain close relationship with each other as parents. Ben and Jennifer recently jetted off to the Bahamas for a family vacation, fueling the reconciliation rumors.

Although divorce is one of the most painful things humans can face, some of them have moved on from their former spouses and are now dating other people. Blake is happily dating Gwen Stefani, while Gwyneth is in a relationship with "Glee" creator Brad Falchuk. Hopefully, all of them will be able to love again and stay together with their partners through thick and thin for the rest of their lives.